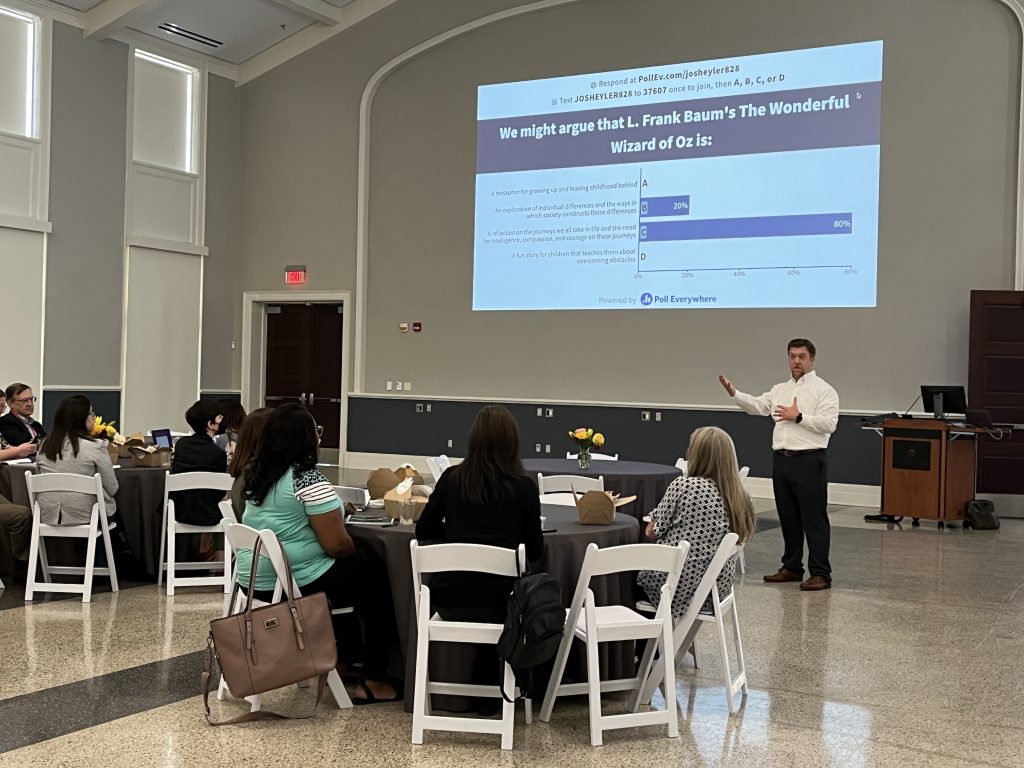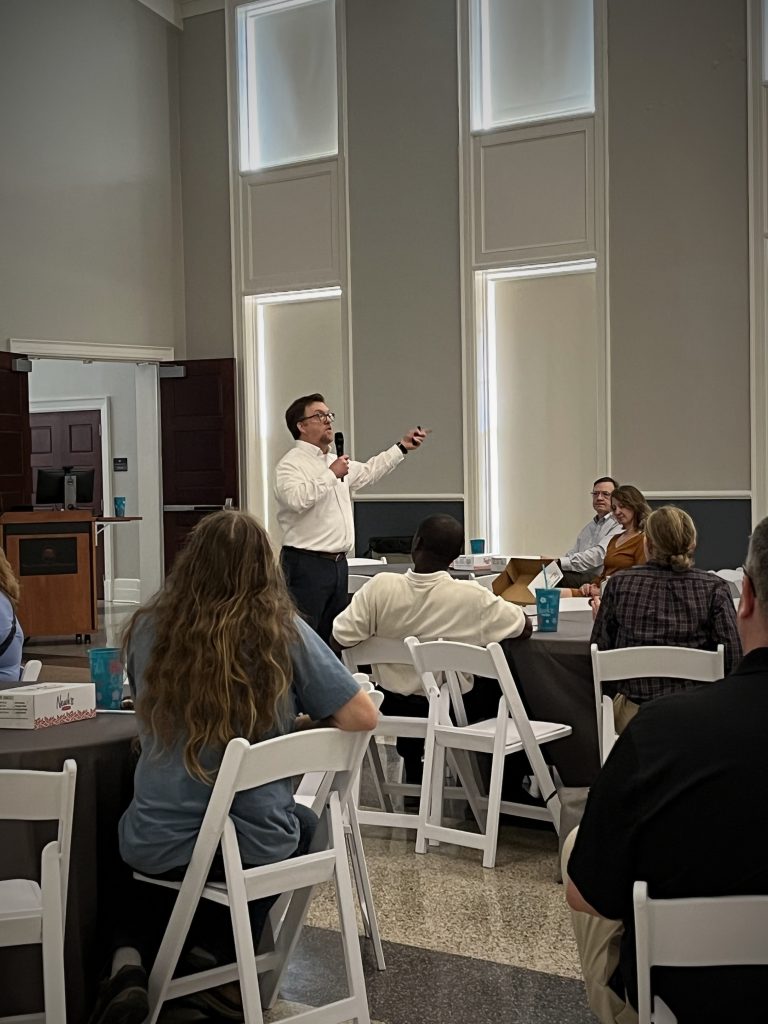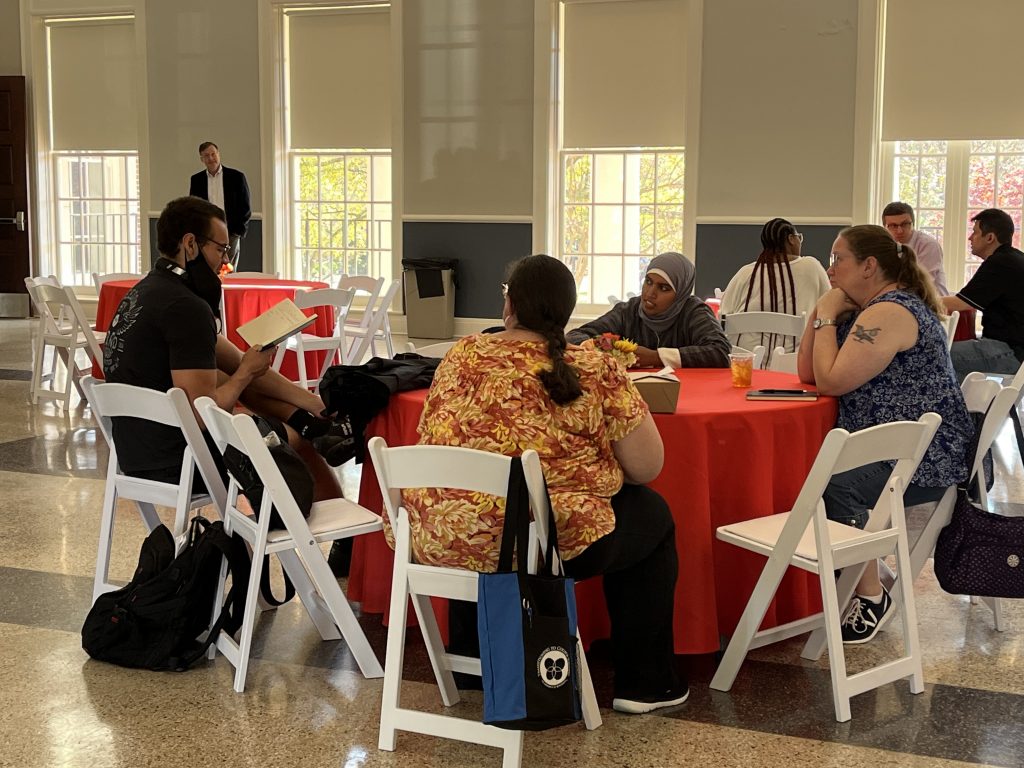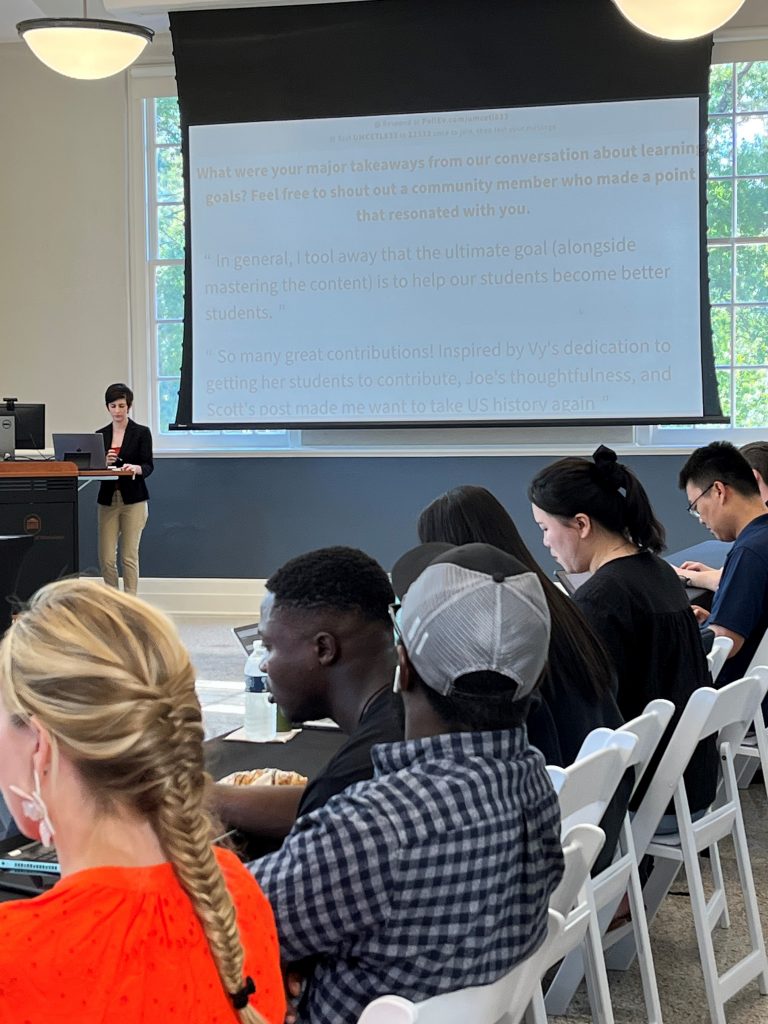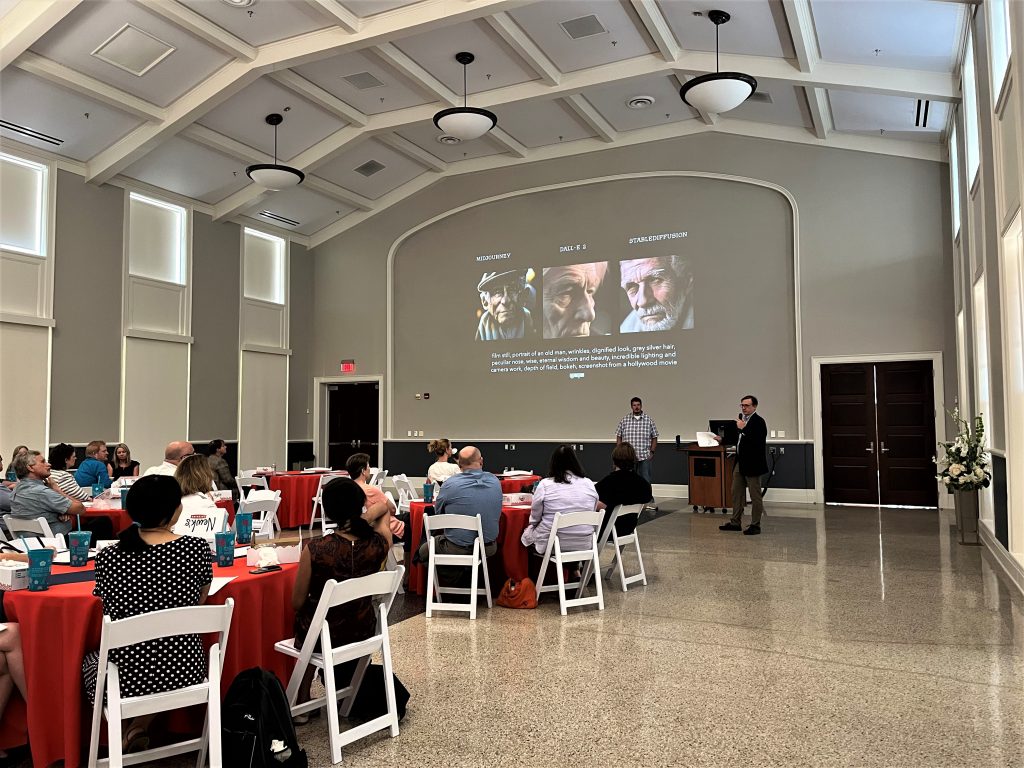 The Center for Excellence in Teaching and Learning (CETL) was established in 2007 to promote student learning by continually improving teaching at The University of Mississippi (UM). The Center works to provide resources and assistance to faculty members related to their teaching endeavors.
Recognizing that learning is a process that needs constant attention and refinement, the Center works to promote an ongoing, university-wide discussion about teaching and learning issues. It is essential that faculty be engaged in dialogue about teaching and learning issues so that we can continue to adapt to the changing technology, student body, and understanding in our fields.
---
COVID-19 Pandemic Resources
During the depth of the Covid-19 Pandemic, the CETL Team collaborated with multiple units across our campus in making a number of resources available to faculty, instructors, and students. Much of that work took place in two groups: one designed to support the needs of faculty and instructors, known as Keep Teaching, and one developed especially for students, known as Keep Learning. Both Keep Teaching and Keep Learning ceased regular meetings at the conclusion of Spring semester 2022.
For the latest updates on COVID-19 for UM, please visit olemiss.edu/coronavirus.