Ramses Zito
Biology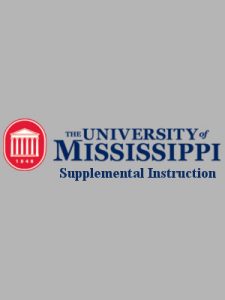 Major: B.S.
Civil Engineering
Hometown:
Duque de Caxias, Brazil
Career Goals:
Attend graduate school in the Civil Engineering area or/and a Visa Sponsorship job after graduation in America or Europe.
Extracurricular Activities:
Phi Kappa Phi Honors Society member
Why I loved SI:
SI helped me to achieve higher grades in Bisc 102 and Chem 105. Different channels to ask for help is crucial for a class of students with different needs and my will is to serve other students at my best with my experience in the matter of learning.