Kyle Pauly
Chemistry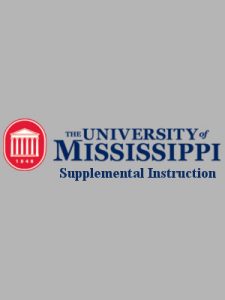 Major:
Chemistry (Biochemistry Emphasis)
Hometown:
Reno, NV
Career Goals:
Attend medical school and become a physician.
Extracurricular Activities:
Physical Chemistry Research with Dr. Hammer, Love Your Melon Club, STEM Club
Why I loved SI: 
SI is an amazing opportunity to meet new people and learn in a fun, interactive setting.  In addition, chemistry has always been my favorite subject and I hope to be able to share my appreciation with everyone at my sessions.