Chloë Autry
Chemistry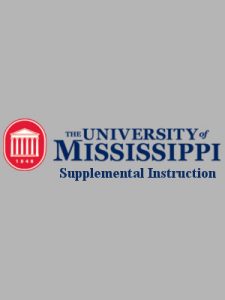 Major:
B.S. Forensic Chemistry
Hometown:
West Plains, MO
Career Goals:
Oversee a forensic science lab for one of the big three letter organizations; CIA, FBI, DEA, etc.; and become an expert witness.
Extracurricular Activities:
Member of SMACS
Why I loved SI:
SI was a place that allowed me to connect the lecture material to homework application and gave me another opportunity to further utilize repetition, repetition, repetition.